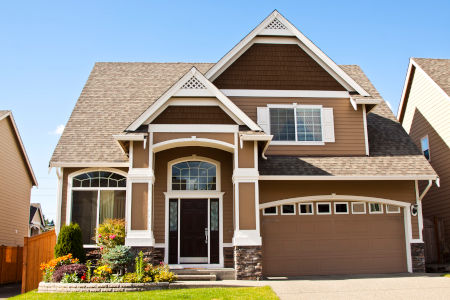 When your roof looks bad, your entire home is going to look bad. To get your Eatontown home looking its best once more and to keep it looking that way, you need to invest in routine roof cleaning work. This work will get your roof looking beautiful and brand new again by removing these otherwise stubborn buildups:
Grimy buildup
Development of mold and algae
Discoloration
General wear
If you're in need of a roof cleaning, you need to look to the pros at Coastal Cleaning Crew. Our experienced pressure washing team can turn down the pressure to provide a quality soft wash cleaning that will get your roof looking clean and beautiful once more, guaranteed.
Benefits of Regular Roof Cleaning Work
You don't want to wait until your roof is in a terrible condition to get a roof cleaning. Rather, you're going to want to have this work handled on a routine basis. By doing so, you can ensure your roof always looks its best. Better still, you'll be able to enjoy numerous compelling benefits, including the following:
Longer roof service life
Improved curb appeal
Removal of harmful mold growths
Reduced need for roof repairs
Look to Our Jersey Shore Team for All Your Pressure Washing Needs
Whether you need a roof cleaning or a more intense pressure washing for your home's sturdier installations, you can depend on our Eatontown team to provide quality work in a timely manner. Give us a call today if you're in need of any exterior cleaning services.
Our Latest Pressure Washing Tips