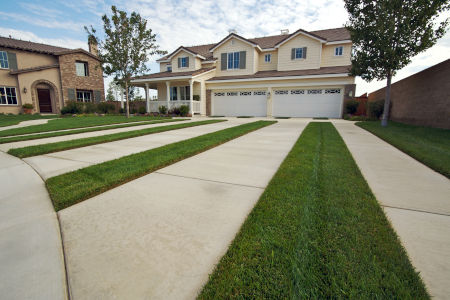 Soft washing is essential when you need a thorough yet gentle cleaning for your Belmar home's more delicate installations. Using minimal pressure combined with an effective combination of cleaning agents, this exterior cleaning method will prove to be the most effective one when it comes to installations such as your:
Roofing
Siding
Wood shakes
Screens
Other delicate installations
If you're in the market for soft washing, you need to look to Coastal Cleaning Crew. Our pressure washing professionals are also professionals at turning down the pressure to provide quality cleaning for the kinds of installations mentioned above. Give us a call today to enjoy our top-rated soft washing.
Enjoy the Advantages of a Soft Washing
Soft Washing cleaning may be necessary for your home's more delicate installations, but that doesn't mean it's without its benefits. In fact, you'll find plenty to love in this exterior cleaning method, as it boasts many benefits that other methods simply don't. By getting soft washing from our Belmar team, you'll be able to enjoy:
Thorough results
No wear
Eco-friendly design
Quick work
Low cost
Quality Work from Our Jersey Shore Pressure Washing Professionals
Whether you're in need of a soft washing or a less-delicate pressure washing company, you can count on us to provide quick work and quality results. Your home should be the most beautiful place for you and your loved ones, and you can get its outer half looking its very best by looking to us for all your exterior cleaning needs.
Our Latest Pressure Washing Tips