Top Pressure Washing Services in Ocean & Monmouth Counties
If you're in the market for quality pressure washing services in the Monmouth County area, you need to look to the pros at Coastal Cleaning Crew. Our pressure washing company provides quality work for even your largest cleaning projects.
Whether you're a homeowner or business owner in need of quality pressure washing or soft washing services, you can count on us to provide excellent results in no time. Call our pressure washing company today to schedule an appointment.
Pressure Washing Vs. Soft Washing
At Coastal Cleaning Crew, we can utilize either pressure washing or soft washing techniques when cleaning the exteriors of your residential or commercial properties in Ocean & Monmouth Counties. However, not everyone knows the difference between the two and when one is more appropriate than the other.
Pressure washing is high-powered and great for tougher surfaces like concrete and stone, while soft washing is gentler and better for more delicate surfaces like siding, wood surfaces, and screens.
Latest Projects That We Have Done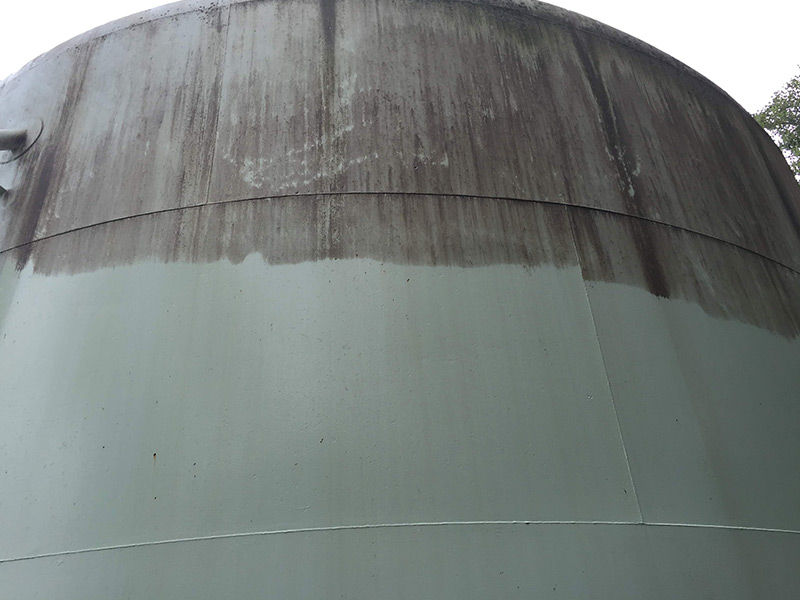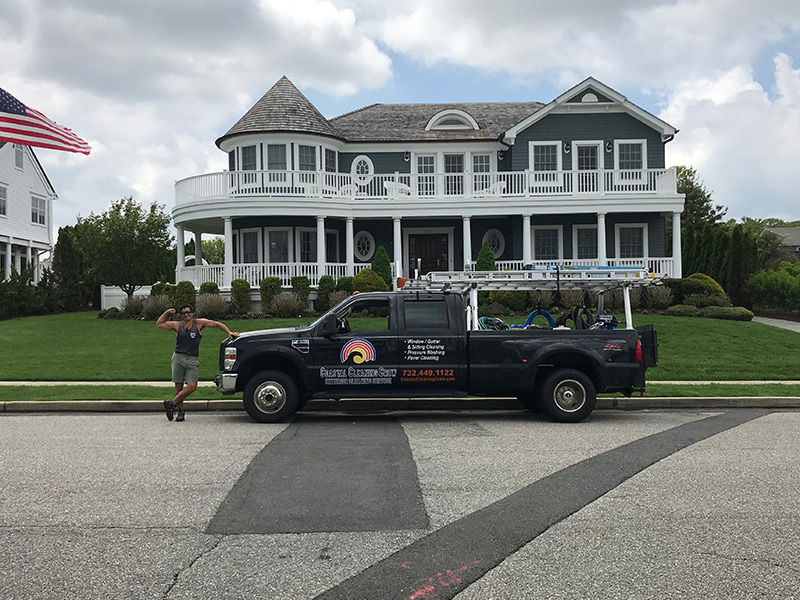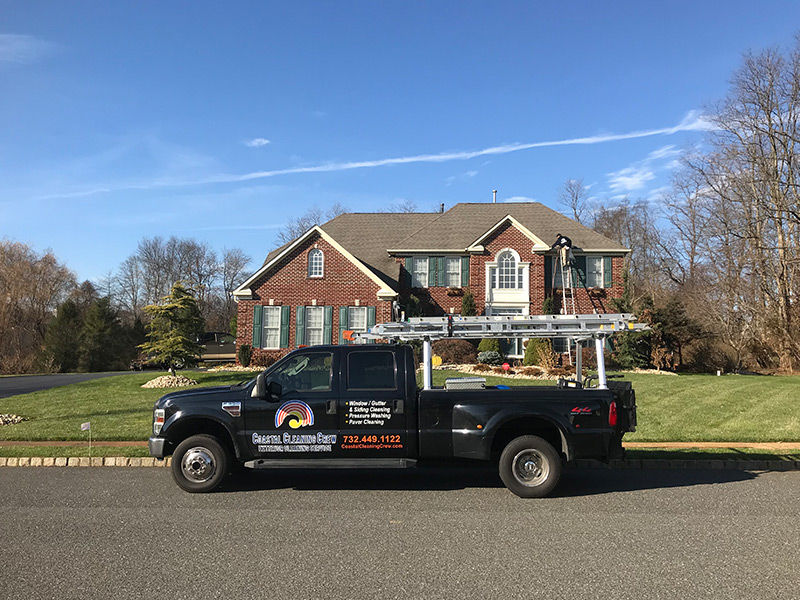 Exterior Commercial Building Cleaning Specialists
In the business world, appearances are key. After all, customers err on the visual side: They gravitate toward businesses that are attractive, and they tend to shy away from unsightly ones. So, you'll want to keep your Monmouth County business looking its best.
To do that, simply look to our pressure washing company for our exterior commercial cleaning work. We'll blast away all manners of unsightly blemishes, ensuring that your business will look great and bring in plenty of customers.