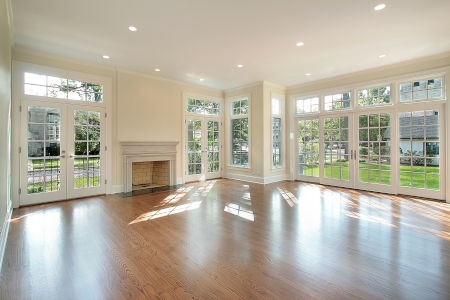 Your Monmouth County home should always look its best, and an effective way to keep it looking that way is to treat it to regular pressure washing work. Of course, to enjoy the best possible results, you'll want to leave that work in the hands of an experienced professional.
That's why you need to look to Coastal Cleaning Crew when you need to get your home washed. Our Monmouth County team provides many pressure washing services that are guaranteed to keep your home looking its very best:
Pressure washing
Gutter cleaning
Roof cleaning
Window washing
Benefits of Getting Your Monmouth County Home's Roof Cleaned
When your roof looks dirty, your entire home is bound to look dirty. Worse still, you could find yourself in need of roof repair work if you let it go to pot like that. To get your roof looking its best once more, look to our Monmouth County team for a roof cleaning, which offers the following advantages:
Longer roof service life
Reduced need for roof repair work
Removal of harmful molds
Increased curb appeal
Maintained property value
Quality Window Washing Services in Monmouth County
Clean windows do more than make your Monmouth County home look its best. They also help to improve its insulation, leading to greater home comfort at a lower cost. To keep your windows as clean as can be, look to us to provide routine window cleaning work.
Our Latest Pressure Washing Tips