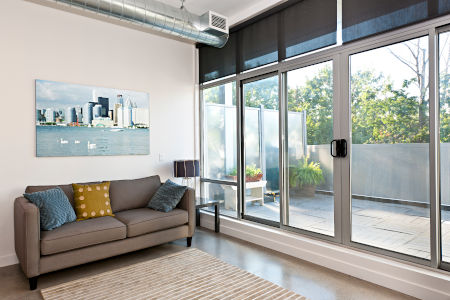 By maintaining your windows as best you can, you can keep your home looking its best while also enjoying some practical benefits. An effective way to maintain your Ocean County home's windows is to get routine window cleaning work, which will help to counter these common issues:
General age
Humidity
Harsh weather
Bug infestations
For quality window cleaning work, look to the pros at Coastal Cleaning Crew. Our pressure washing professionals provide quality work that will keep your windows looking their best so that you can enjoy these compelling benefits to the fullest:
Improved Appearance
Your home is where you'll spend most of your time, so you should make sure you keep it looking its best so that you can enjoy all of that time. An effective way to maintain your home's appearance is to keep its windows looking clean and bright.
Greater Window Efficiency
Clean windows offer more than just a pretty appearance. They also offer greater efficiency—meaning you'll enjoy better insulation and reduced energy costs. You can enjoy this money-saving benefit today by scheduling a window cleaning with our Ocean County team.
Extended Window Service Life
Yes, your windows have a service life, and you'll want to ensure your windows enjoy the longest possible service life so you can put off the expense of a replacement. To keep your windows going strong, invest in routine window cleaning work.
Our Latest Pressure Washing Tips